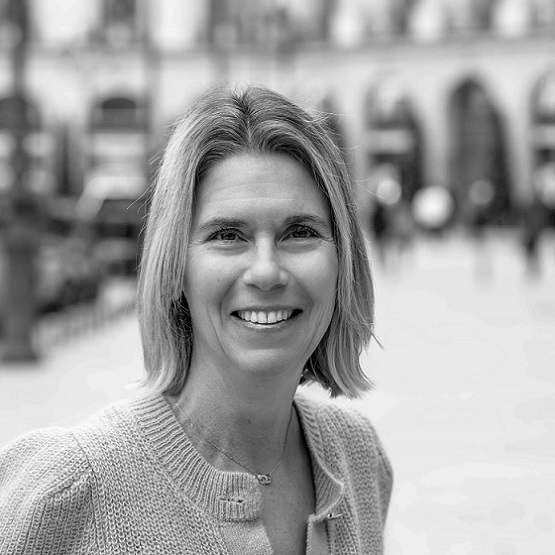 Guénola Reineau
Personal Consultant
Guénola is part of the team that worked in finance !
As a former auditor, she used to understand the needs and issues of her clients.
Every new mission was a new issue as for property hunting!
Today, with her sense of listening, and her desire to satisfy the other, Guénola will find your Perle Rare !
Guénola Reineau