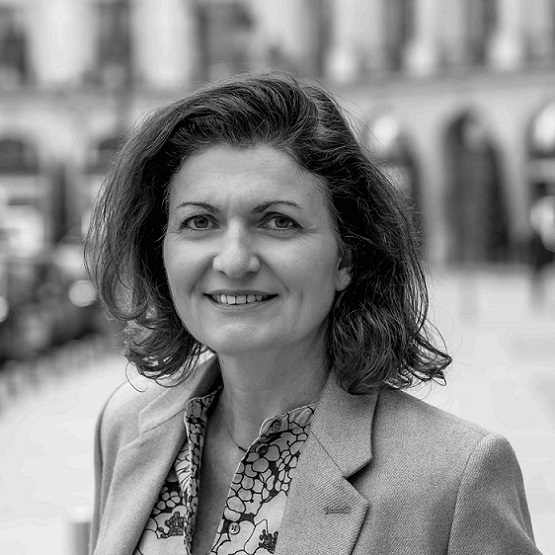 Céline Thieriet
Director and co-founder
Céline has a wealth of marketing experience, having spent 15 years as a marketing and communications director in the service sector.
She learned the ropes of the property market while working for a large international firm. Céline spent some time living in the United States, and knows first-hand how complex it can be to find a property when moving back to France. At Perle Rare, she specialises in hunting out hidden gems in the Marais (her long-time home) and the area around the Jardin du Luxembourg.
Céline co-founded Perle Rare in October 2005. She handles our commercial affairs and marketing, as well as recruiting new talent. She is also the first point of call for press enquiries and our partners.
Céline Thieriet