Property hunters for professional premises
We appreciate just how important it is to stay focused on your business; that's why we're here to help independent professionals and business owners looking for new premises to buy or lease.
Once we've found the property that meets your professional criteria, we'll help you to negotiate the purchase price or rent. We'll support you every step of the way until you sign the deed of sale or lease in the presence of a notary. In conjunction with our partners, we can also offer advice and help in planning and managing the refurbishment of your new premises.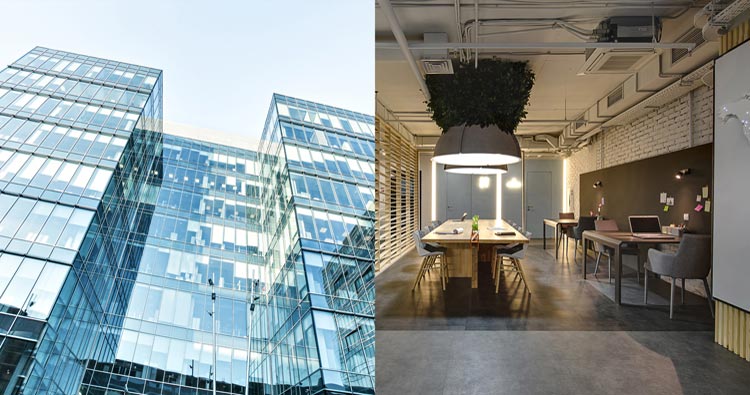 Virtual visits using immersive 3D technology
When we visit apartments on your behalf, we use the latest video, scanning and modelling technologies to provide you with an immersive 3D virtual visitor experience.
Your busy schedule may not leave you with enough time to seriously devote to finding the property of your dreams.
But with today's technology, you can stroll through a potential new home as if you were actually there. It's strikingly realistic!
To give you an idea, take a virtual 3D tour of the Perle Rare offices.
Business premises