Property hunters for rentals
Are you looking for a flat or house to rent, but aren't able to do the searching yourself due to time or geographical constraints? Whatever the nature of your project, we can help find the perfect rental opportunity for you.
Starting from our very first conversation, we develop a detailed understanding of your plans and your profile, making sure that we have everything we need to put you in contact with the owners of properties which are likely to match your criteria.
When we find the right rental property for you, we will provide an overview, an analysis and submit your paperwork to the landlord. We will then help you negotiate with the landlord, and offer support through to signature of the tenancy agreement.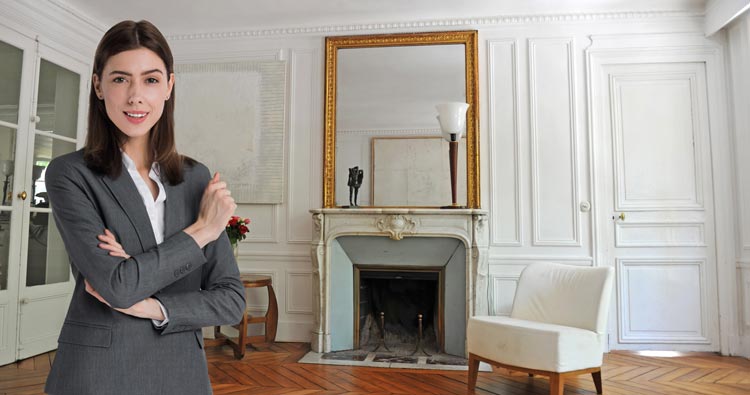 Everything you ever wanted to know about property hunting services, or just about!
What are the regulations governing property hunters?
What does a search mandate entail?
What is the geographical area covered by Perle Rare's property hunting services?
Renting