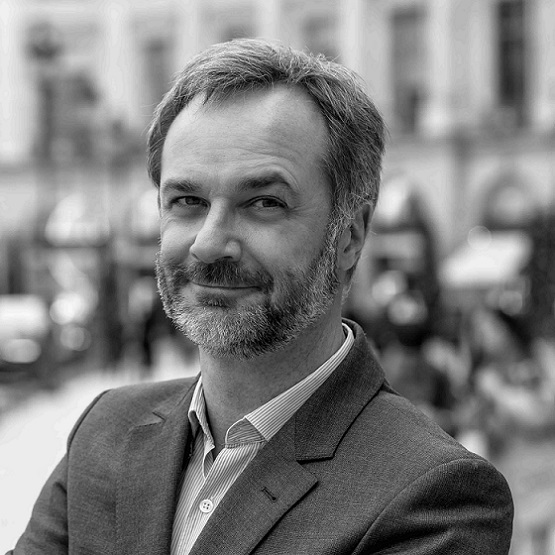 Georges-Louis Duquesne
Director and co-founder
Georges-Louis has 20 years' experience in the banking and personal mortgage sector.
By applying the organisational methods he learned and perfected in the financial industry, he ensures that Perle Rare consultants deliver a modern, reliable service. A great connoisseur of Paris, its history and its different neighbourhoods, he loves nothing more than to share his passion for his home city. Georges-Louis co-founded Perle Rare in October 2005.
He is in charge of our financial management, as well as keeping track of our search operations and support services. He makes sure that our assignments are a success.
Georges-Louis Duquesne