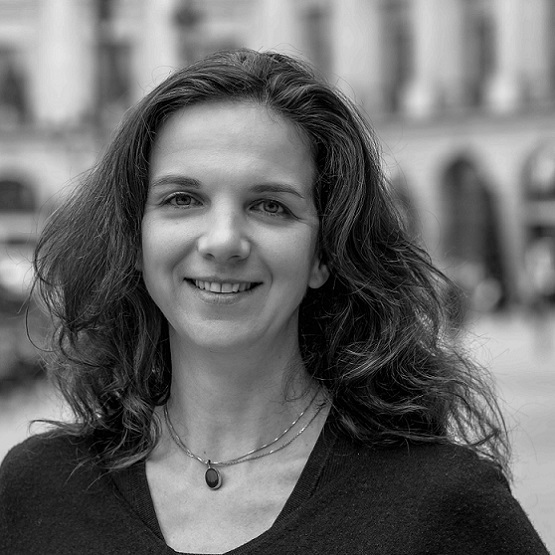 Karine Warman
Personal consultant
A law graduate and music lover, Karine has devoted over a decade to producing and broadcasting concerts.
You can often find this sailing fan on the pontoons and entering regattas.
Her artistic sensibility, eye for detail and love for a challenge will be valuable assets to help you find your 'perle rare'.
Karine Warman