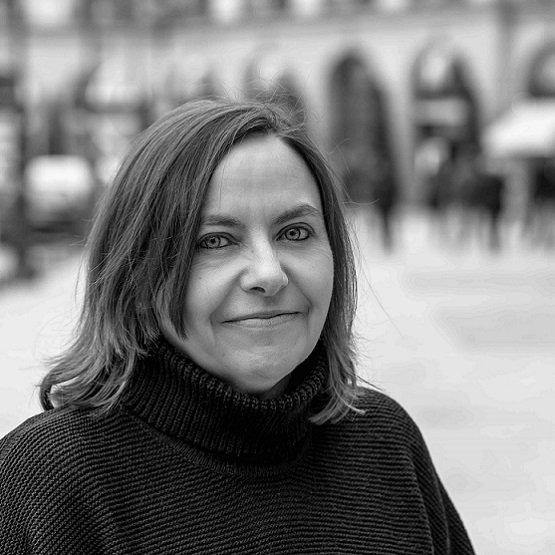 Catherine Blanchard
Personal consultant
Our overqualified women !
Catherine is a former specialist in change management within corporate groups. She therefore knows all the implications that include changes in living environments.
She also has a great patience and great sweetness, she will be able to guide you in the success of your apartment search project and find your perle rare !
Catherine Blanchard